How can we help you?
Your pharmacist is happy to offer advice, remedies and ongoing care for a wide range of health concerns on the phone or in a chat.
How online consultations work
Our pharmacists can offer health advice, prescribe certain medications, renew prescriptions and much more. Follow the steps below or sign up to use our app to book an appointment at a time that works for you.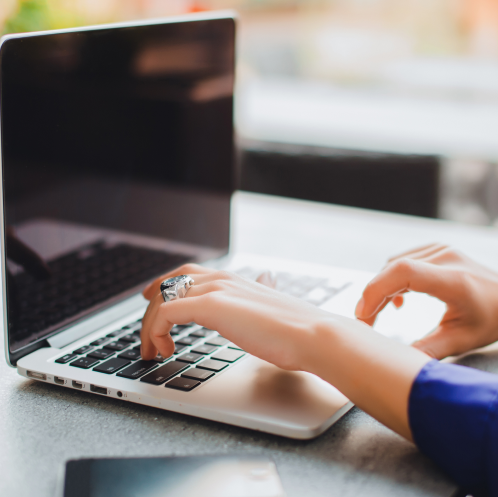 Step 1
Identify your concern
Let us know what you need help with by first selecting the reason for your consultation from the options below.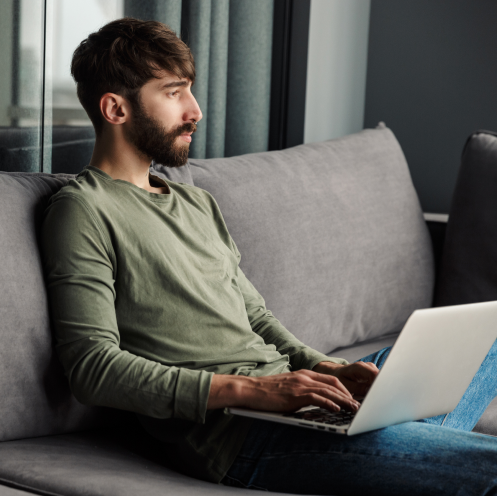 Step 2
Initial evaluation
Complete a quick intake form which will be shared with your pharmacists in advance of your consultation.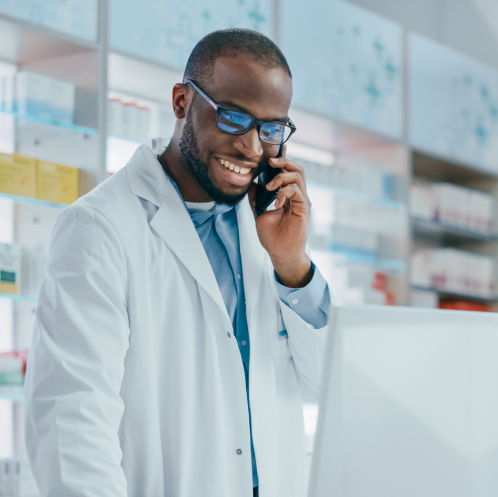 Step 3
Get a call
Your pharmacist will call you to review your concern, provide advice, recommendations and a prescription if necessary.
Step 4
Get your treatment
If your pharmacist writes a prescription, it'll be delivered to your door free, often the same day.
Services offered by Mednow