Acet160 Suppositories 160mg
Acet160 Suppositories 160mg
For the relief of mild to moderate pain or to reduce fever.
Rectal use only.
Products are offered by pharmacist
owner affiliated with Mednow
Free no-hassle returns
Medicinal ingredient: Acetaminophen 160mg
Non-medicinal ingredients: Novata (vegetable source triglycerides).
Child 2-4 years: 1 suppository (160 mg) every 4 hours.
Maximum daily dose: 6 suppositories.
Share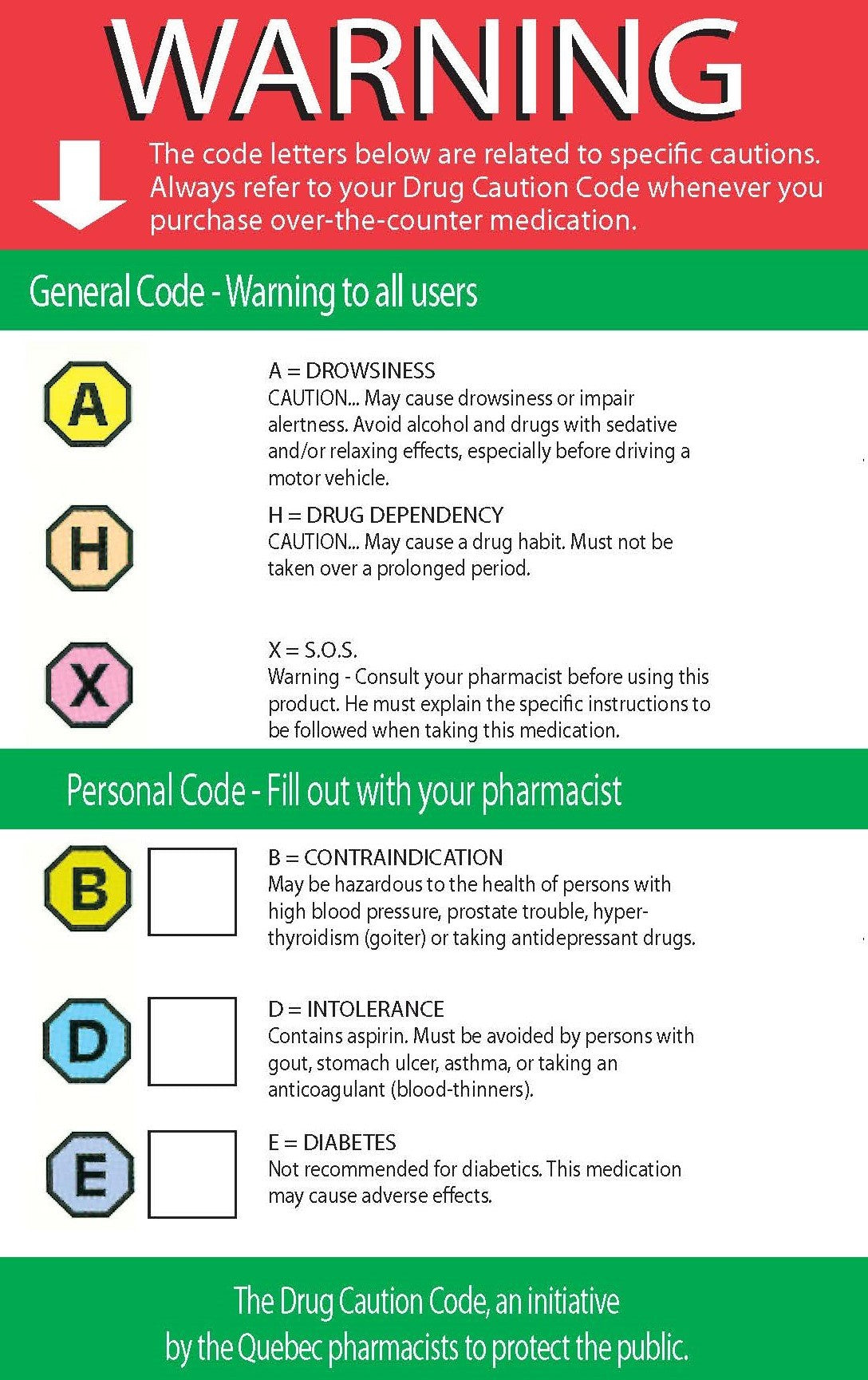 Medications may cause serious adverse reactions or interactions with other medications. Please read the label, warnings and inserts provided by the manufacturer and consult your pharmacist when purchasing such medications. Keep medications out of reach of children.
Have questions or need support?
Our pharmacy team is there to help you at every step of the way - Even if you don't have an account with us yet!
Prescription delivery is always free in ON, BC, NS and QC Non-prescription items delivered free with prescription or with purchase over $50 before tax.