Compounded Acetaminophen Suspension (Generic Tylenol Suspension for Children 4 months+)
Compounded Acetaminophen Suspension (Generic Tylenol Suspension for Children 4 months+)
Acetaminophen is a generic drug that is used to treat fevers and mild to moderate pain. It's often known as Tylenol or Tempra and is classified as a fever reducer and a pain reliever.
This product is made to order. Please allow up to 5-7 business days from date of purchase to delivery.
This is a custom-made compounded suspension. Packaging of this product may be different from the product photo shown.
Limit of 2 per order.
I understand that this medication may take up to 7 business days to be delivered after the order is processed.

I understand that due to high demand and supply chain volatility, my order may not be fulfilled and Mednow will notify me about the status of my order.
Effective pain killer and fever reducer for children 4 months +
180 day shelf life from date of creation
Active ingredients: Acetaminophen 80 mg / mL, Acetaminophen 32 mg/mL
To determine the right dosage for your child, please refer to the dosage chart included on the product insert. Find the line that corresponds to the child's weight (in lbs or kgs). Identify the proper dose based on the product you have (e.g. 80mg / mL). Administer the dose every 4 to 6 hours for a maximum of 5 doses within a 24 hour period.
Share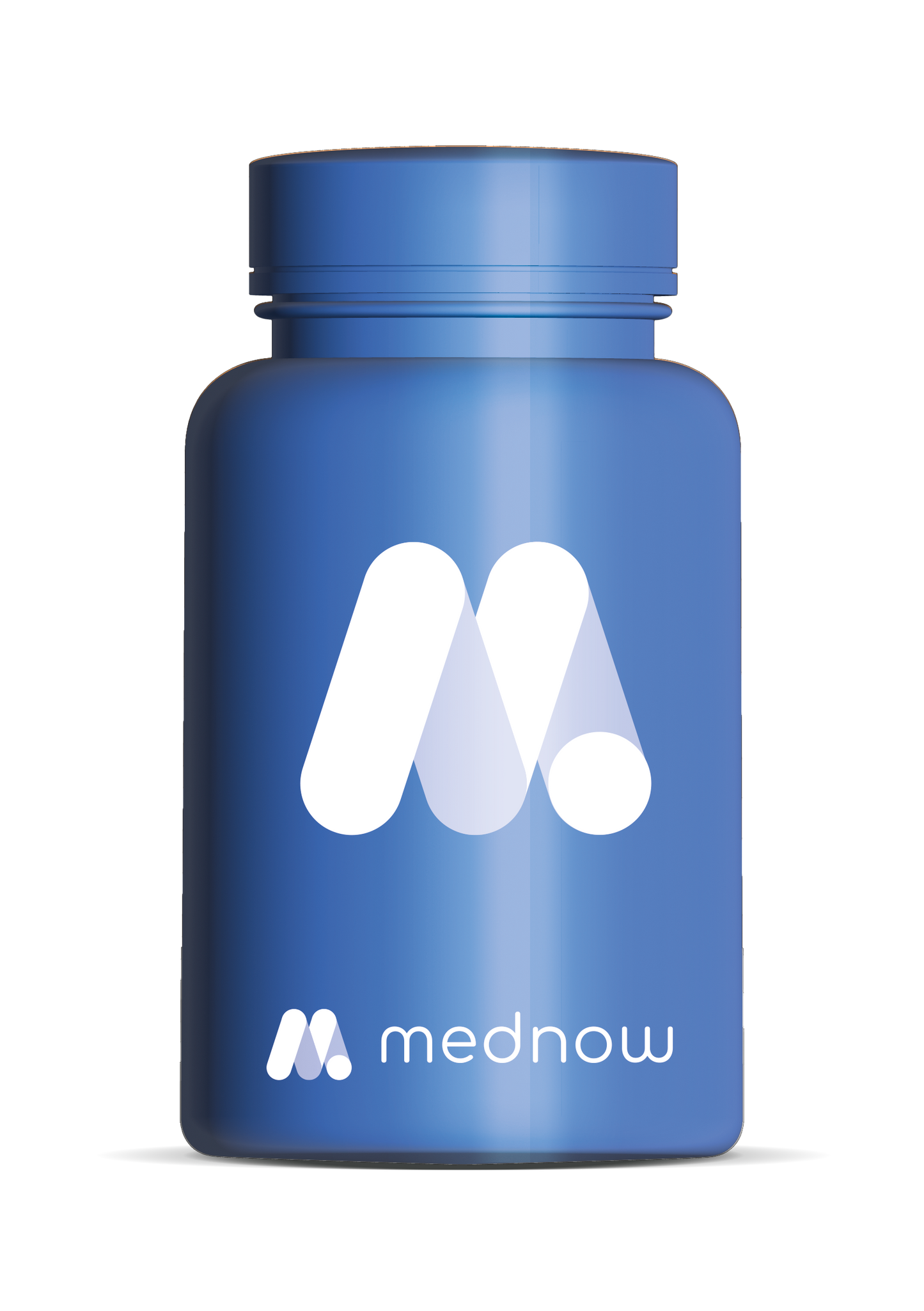 Medications may cause serious adverse reactions or interactions with other medications. Please read the label, warnings and inserts provided by the manufacturer and consult your pharmacist when purchasing such medications. Keep medications out of reach of children.
Have questions or need support?
Our pharmacy team is there to help you at every step of the way - Even if you don't have an account with us yet!
*Prescription delivery is always free in Ontario and British Columbia. Non-prescription items delivered free with prescription or with purchase over $40 before tax.