Douglas Labs Melatonin PR
Douglas Labs Melatonin PR
Melatonin PR provides all of the benefits of Melatonin in a convenient prolonged-release tablet. Helps increase the total sleep time in people suffering from sleep restriction or altered sleep schedule and reset the body's sleep wake cycle.
Free no-hassle returns
Let us package it with PillsmartTM
Let us prepare your medications into easy to open packs, each printed with the date and time so you never forget.
Learn more about Pillsmart
Delayed sleep phase disorder, shift-work or jet lag
Melatonin/ Mélatonine, 3 mg Non medicinal ingredients: Cellulose, dicalcium phosphate dihydrate, ethylcellulose, stearic acid, magnesium stearate, silica, tablet coating (hypromellose, glycerin).
Adults: Take 1 tablet 1 hour before bedtime or as directed by your healthcare practitioner. Consult your healthcare practitioner for use beyond 4 weeks.
Share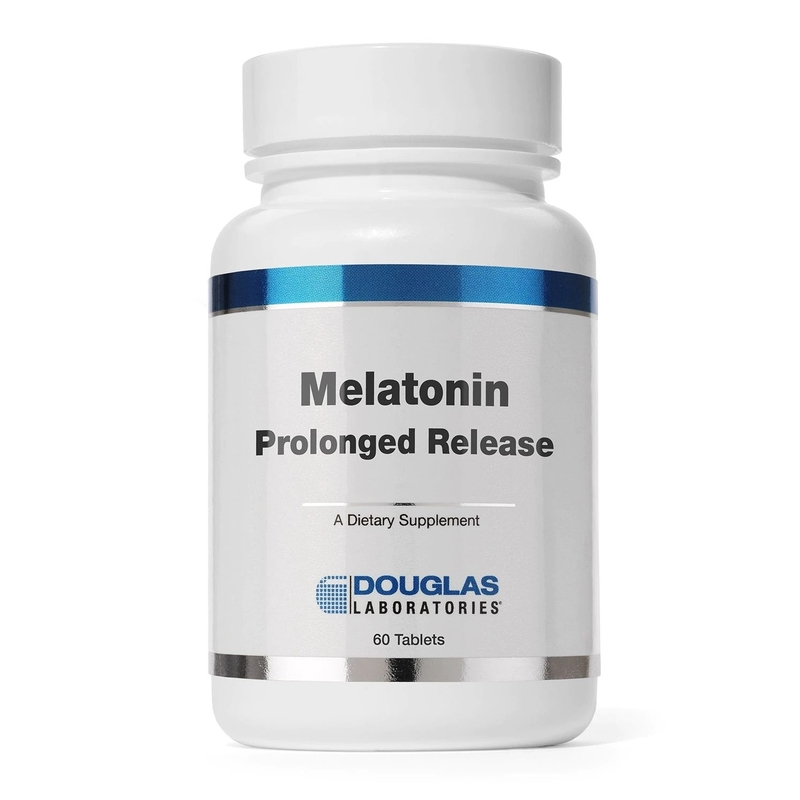 Medications may cause serious adverse reactions or interactions with other medications. Please read the label, warnings and inserts provided by the manufacturer and consult your pharmacist when purchasing such medications. Keep medications out of reach of children.
Have questions or need support?
Our pharmacy team is there to help you at every step of the way - Even if you don't have an account with us yet!
*Prescription delivery is always free in Ontario and British Columbia. Non-prescription items delivered free with prescription or with purchase over $40 before tax.