Gravol Suppository Children 25mg
Gravol Suppository Children 25mg
Gravol Kids comfort shaped suppositories are designed for easy insertion and quick relief when you can't take a Gravol product by mouth.
Designed specifically for children 2 to 12 years of age by the brand most recommended by doctors and pharmacists in Canada.
Please consult our pharmacist for this product.
Products are offered by pharmacist
owner affiliated with Mednow
Free no-hassle returns
For the prevention and treatment of nausea, vomiting and dizziness. Also used for dizziness and motion sickness. Insert the first dose at least 30 minutes, and preferably 1 to 2 hours before departure.

You can feel its action in less than an hour.
Medicinal ingredient: 25 mg dimenhydrinate.
Non-medicinal ingredients: Silicon dioxide, titanium dioxide, polyethylene glycol.
Children 2 to 6 years: Insert 1/2 to 1 rectal suppository. Do not repeat dose unless directed by a physician.
Children 6 to 8 years: Insert 1/2 to 1 rectal suppository every 8 to 12 hours or as recommended by a physician.
To divide a suppository into two equal parts, remove from package and carefully cut with a sharp blade.
To facilitate insertion and improve patient comfort, wet the suppository and smooth out any irregularities after removing it from the thermoformed blister.
Share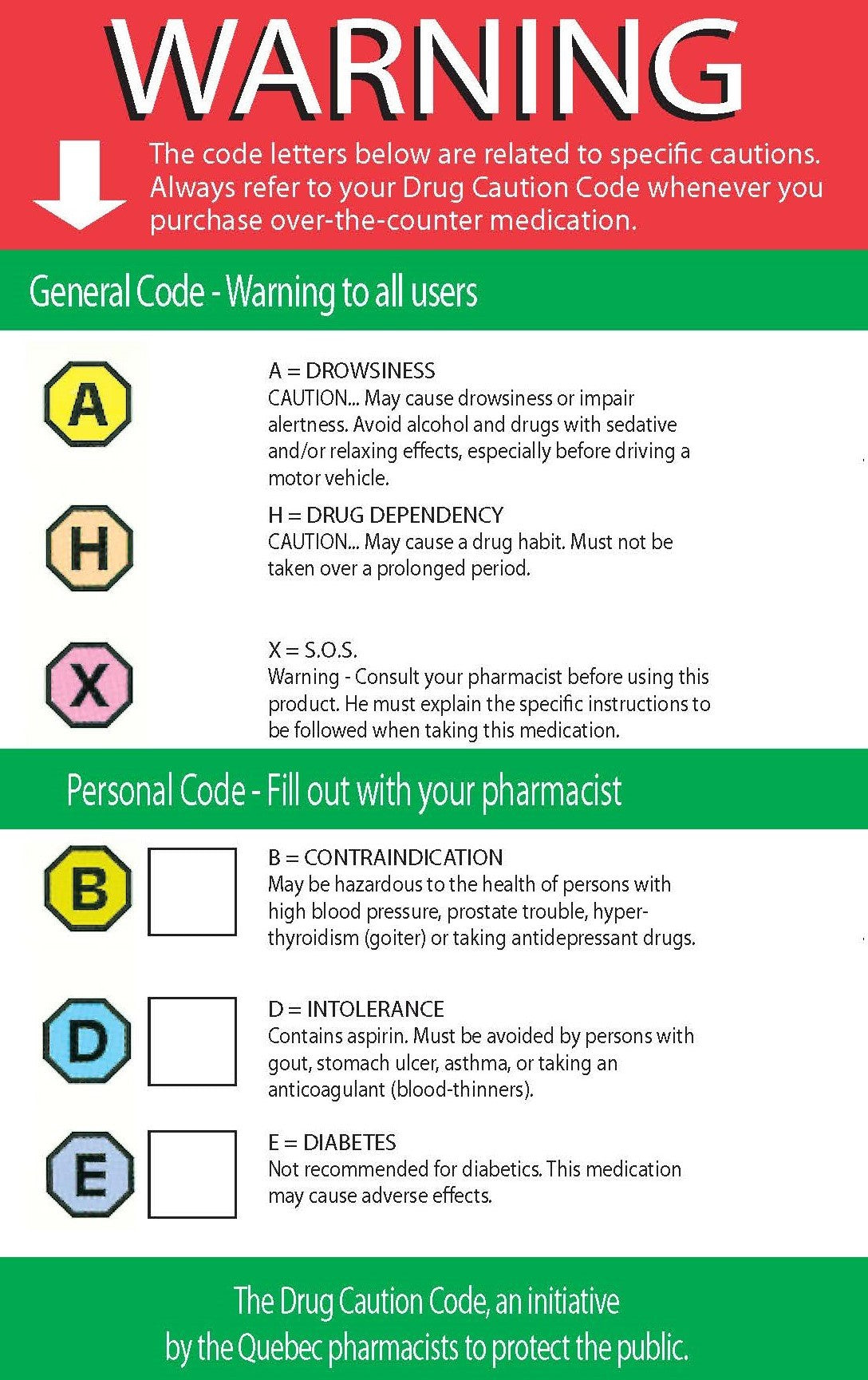 Medications may cause serious adverse reactions or interactions with other medications. Please read the label, warnings and inserts provided by the manufacturer and consult your pharmacist when purchasing such medications. Keep medications out of reach of children.
Have questions or need support?
Our pharmacy team is there to help you at every step of the way - Even if you don't have an account with us yet!
Prescription delivery is always free in ON, BC, NS and QC Non-prescription items delivered free with prescription or with purchase over $50 before tax.