PurePaleo Protein Powder
PurePaleo Protein Powder
PurePaleo Protein (Chocolate) is a novel, great-tasting, dairy-free protein, yielding 21g of perotein per serving. It contains HydroBEEF, a highly concentrated, pure beef protein. It is free from antibiotis, hormones and any GMO grains, grasses, and/or ensilage.
Free no-hassle returns
This is an ideal protein for those who want a true Paleo protein source, want the power of beef to build muscle, cartilage and ligaments, and are dairy sensitive.
Medicinal Ingredients (per scoop/27 g): Beef protein isolate - 21 g. Non-Medicinal Ingredients: Cocoa powder, natural chocolate flavour, natural vanilla flavour, medium chain triglycerides, stevia leaf, silicon dioxide
Recommended Adult Dose: Mix 1 scoop (27 g) well in 1 - 2 cups of liquid immediately before consumption, or as directed by your health care practitioner.
Share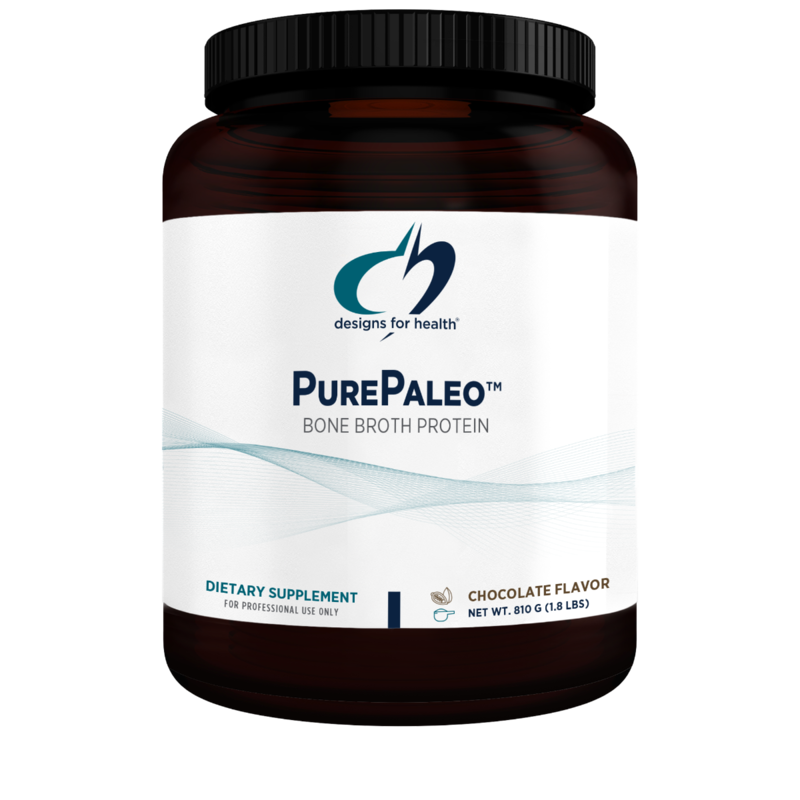 Medications may cause serious adverse reactions or interactions with other medications. Please read the label, warnings and inserts provided by the manufacturer and consult your pharmacist when purchasing such medications. Keep medications out of reach of children.
Have questions or need support?
Our pharmacy team is there to help you at every step of the way - Even if you don't have an account with us yet!
*Prescription delivery is always free in Ontario and British Columbia. Non-prescription items delivered free with prescription or with purchase over $40 before tax.